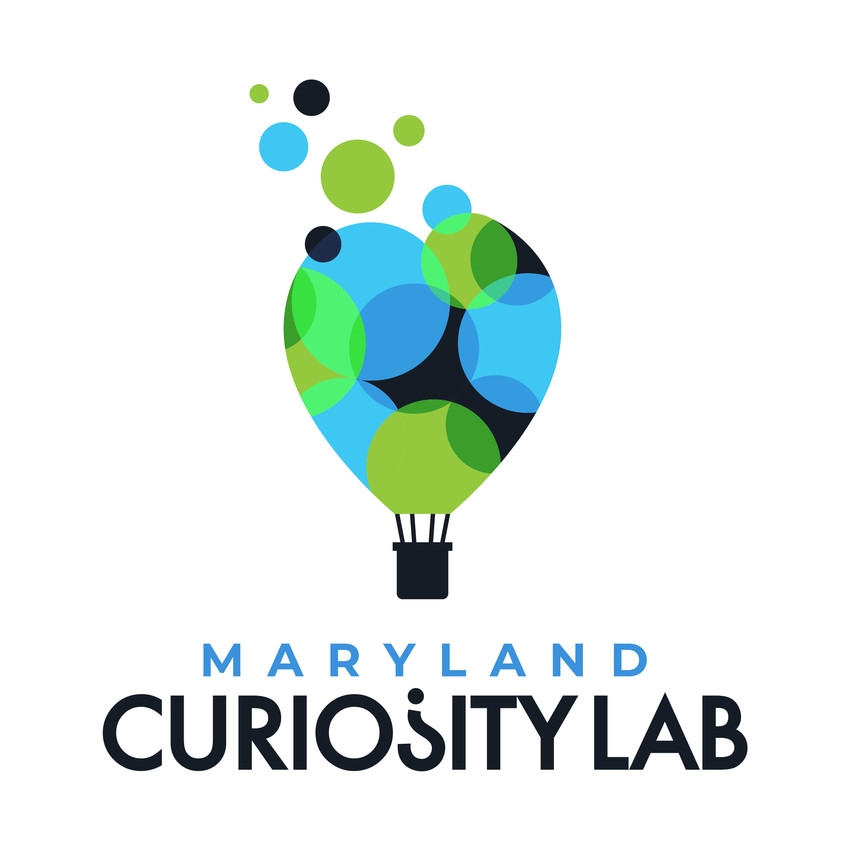 Imagine a farmer's market, but with every booth run by a kid!

Kids develop a brand, create a product or service, build a marketing strategy, and then open for customers at our one-day marketplace. What better way to learn about business and entrepreneurship?

Originally started in Austin, Texas, the Acton Children's Business Fair has grown to over 1,200 fairs in 387 cities and 16 countries.