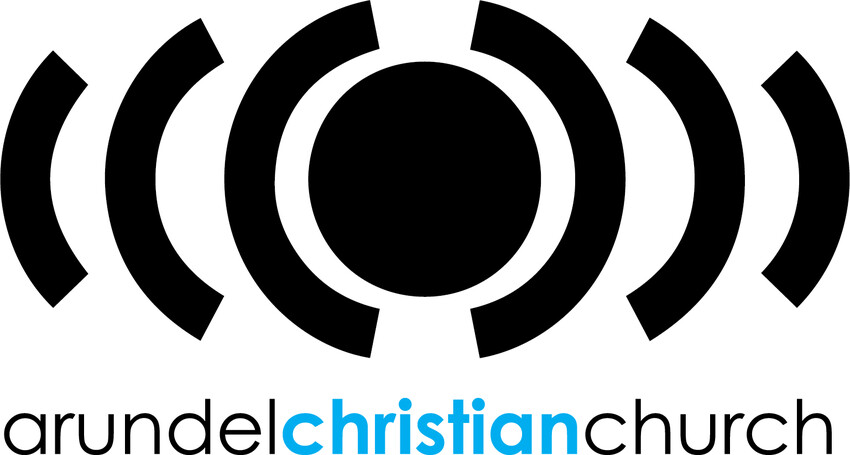 Saturday, April 8, 2023
5:00 PM Service

Sunday, April 9, 2023
8:30, 10, & 11:30 AM Services

Join us for Easter at ACC!

Baptisms, worship, & a powerful message...mark your calendars right now and invite your family and friends...this is where you need to be!
No registration required for Easter services.
#YouBelongAtACC

And come by for our free Good Friday Journey to the Cross interactive walk-through event from 4 - 8 PM on Friday April 7th. Register for the Journey to the Cross event at arundelcc.org/events.